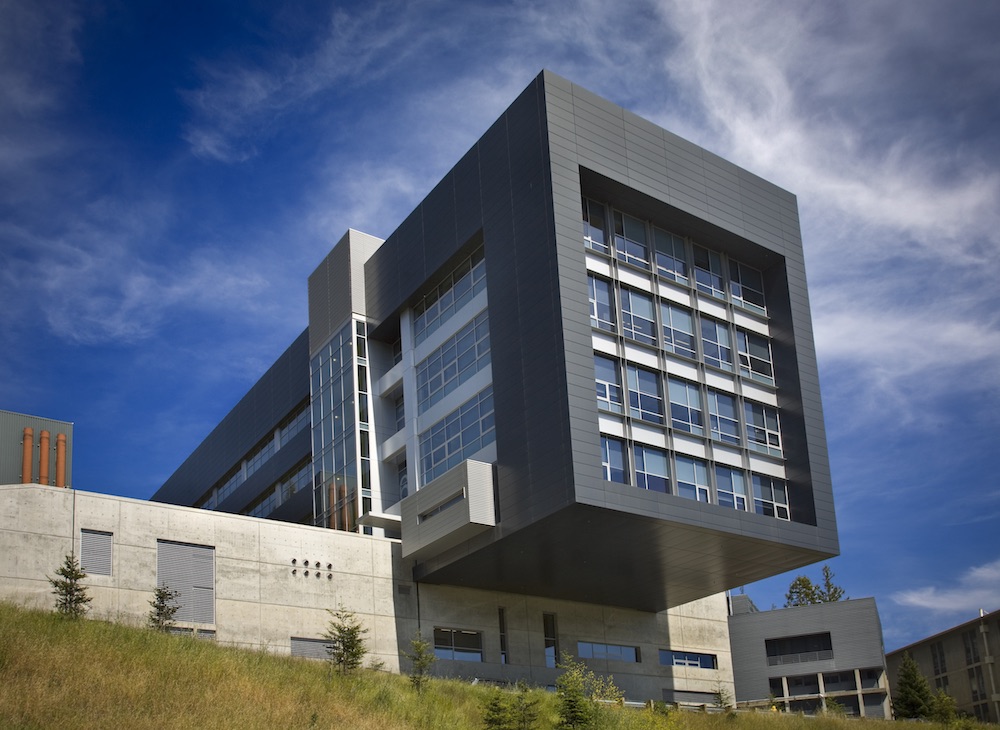 The Foundry's Laurie Chong and Archana Raja recently published an editorial in Nature Reviews Materials that describes how national user facilities like the Foundry will enable solutions to the challenges found at the frontier of advanced materials research.
The Foundry and its sister NSRCs democratize access to world-class expertise and instrumentation, acting as innovation multipliers on the scientific enterprise.
As an example, they describe how one of Archana's users leveraged her expertise and also her connections to the Foundry's NCEM facility to visualize the localization of exciton – bound pairs of negatively charged electrons and positive holes — at specific lattice sites with a sub-nanometre electron probe. Their results were recently published in the journal Science.